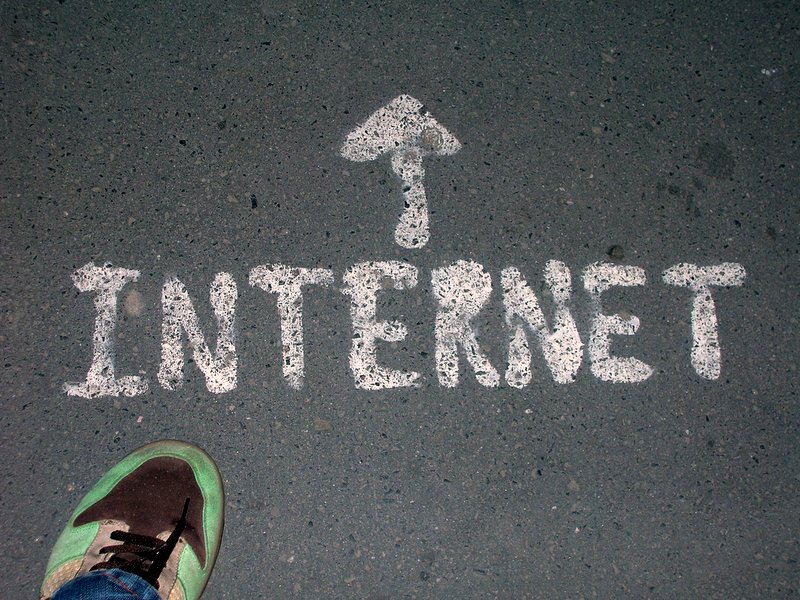 Netflix, Video on Demand, and Streaming services
AD is currently only available in a subscription capacity on Australian television via subscription video on demand (Netflix, iTunes), pay TV (Foxtel offerings via the Big Access Media Describe app), and DVDs for rent or purchase.
Netflix
Audio Description is available for most Netflix original titles, as well as other select movies and TV shows. Netflix report to be working with content owners to increase the availability of audio descriptions across a range of devices. Titles that currently have audio description available can be found at netflix.com/browse/audio-description (note: you must be logged in to use this search function). However, Netflix also include the disclaimer that "some TV shows may not have audio descriptions available for all seasons or episodes."
iTunes
Apple give detailed instructions on how to access audio description via the iTunes store.
Amazon Prime
Following in the footsteps of Netflix and iTunes, Amazon Prime introduced their own audio description service in 2017. The inbuilt audio description search function makes finding audio described films and TV quite simple.
Hulu
Video streaming website Hulu has become somewhat notorious for being inaccessible and not providing audio description. In late 2017 a class action lawsuit was filed against Hulu claiming that the platform "discriminates against those who are blind and visually impaired by not providing audio description on any of their movies or TV shows."
STAN
Australian streaming company STAN does not offer audio description for its content, however when contacted they assure us they are "working on it."