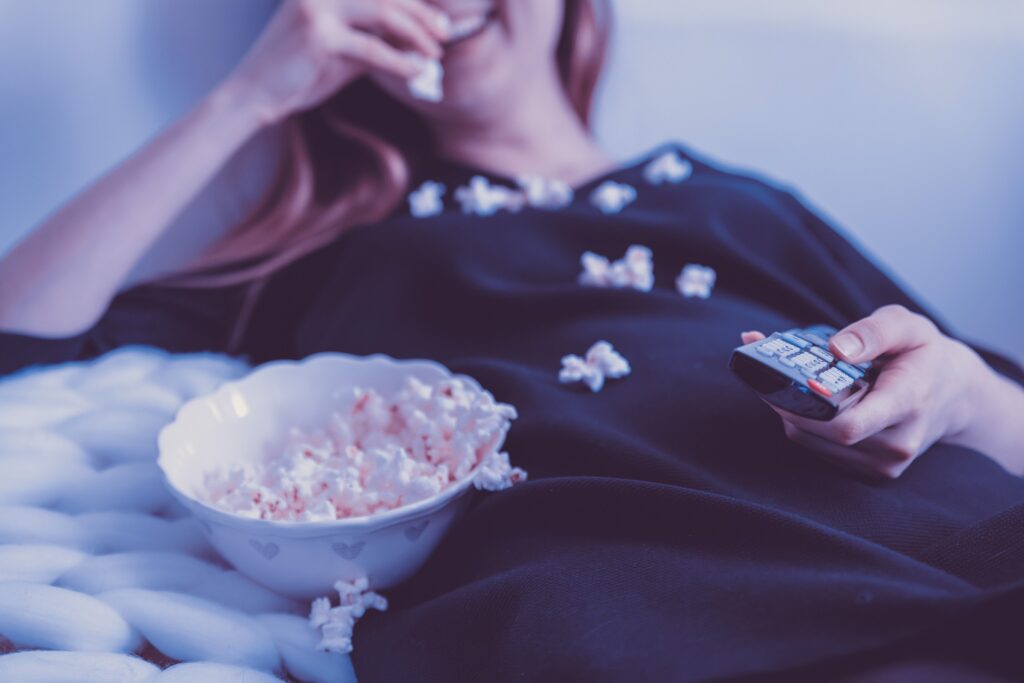 In June 2020, Australia's two national broadcasters introduced audio description on free-to-air television.
The ABC provides audio description on select free-to-air programs throughout the week on the ABC main channel, ABC ME, ABC COMEDY, and ABC Kids. More information can be found via the ABC audio description FAQ. They also provide a program guide to help viewers identify which shows are audio described in the upcoming week.
The SBS also provides a selection of audio described programs on their free-to-air SBS and SBS VICELAND channels. You can find more information in the SBS FAQ and SBS audio description program guide.