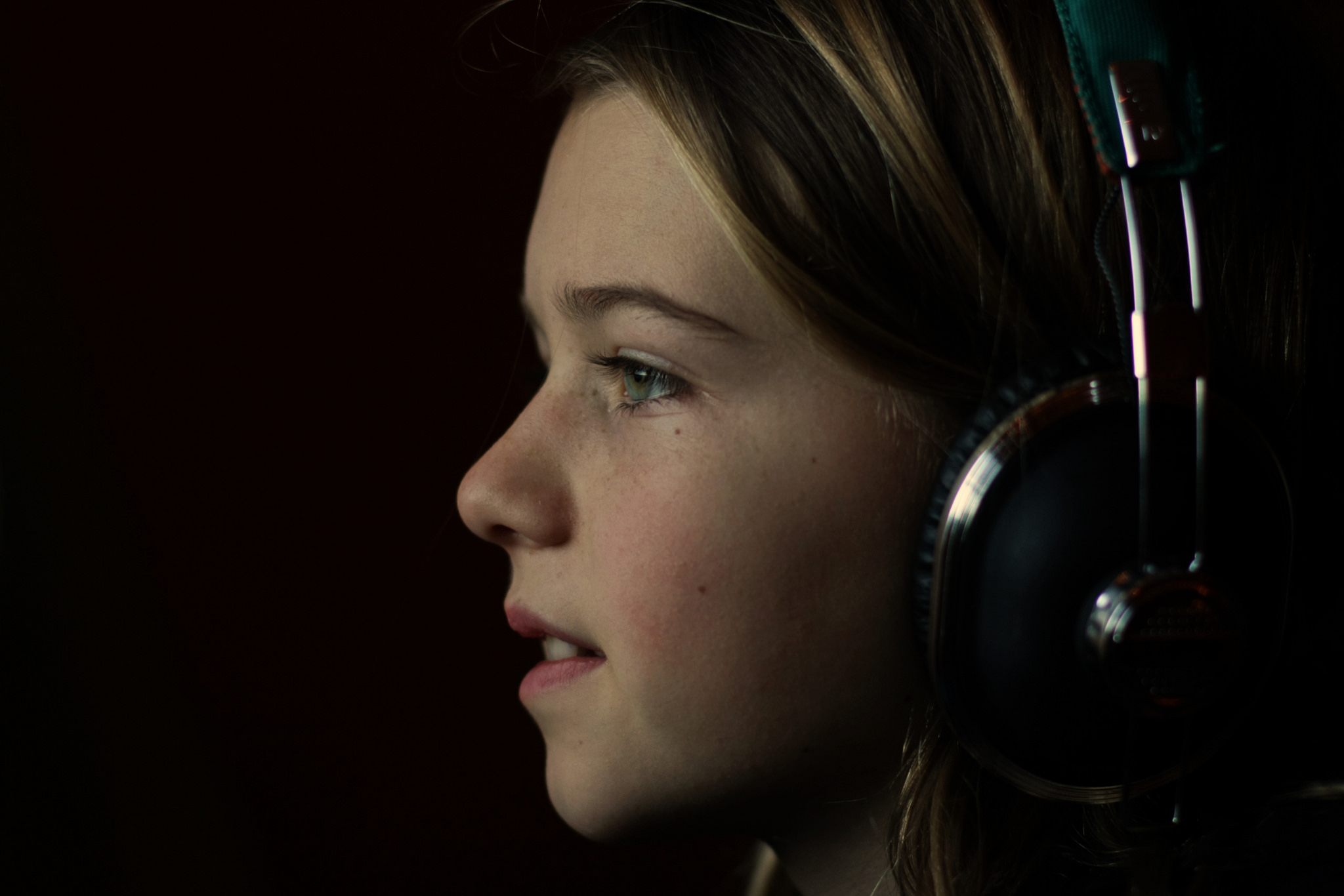 Curtin Research Stories recently featured an article by Daniel Jauk on the subject of audio description in Australia. Associate Professors Katie Ellis and Mike Kent were both interviewed as part of this important discussion. An excerpt is quoted below:
More than 453,000 Australians are known to live with blindness or vision impairment. Despite this substantial number, Australia remains the only English-speaking OECD country in the world that doesn't require its broadcasters or streaming services to provide audio description.

Most English-speaking countries introduced such mandatory legislation at least 10 years ago. In addition, according to Article 30 of the United Nations Convention on the Rights of Persons with Disabilities – Australia is required to ensure people with disabilities can "enjoy access to television programmes, films … and other cultural activities, in accessible formats."
Australia's unique deficiencies in this regard are highlighted in the article:
"We really missed opportunities when we transitioned from analogue to digital television," says Associate Professor Mike Kent, the Acting Head of Curtin's School of Media, Creative Arts and Social Enquiry.

Associate Professor Katie Ellis explains. "The UK, for example, mandated standards for audio description as part of their digital transition, even though they didn't have audio description in place yet. There was a policy that after a channel had been transmitting digitally for five years, they would need to offer 10 per cent of their programs with audio description. We didn't do that in Australia."
The story goes on to examine the Australian context in more detail.