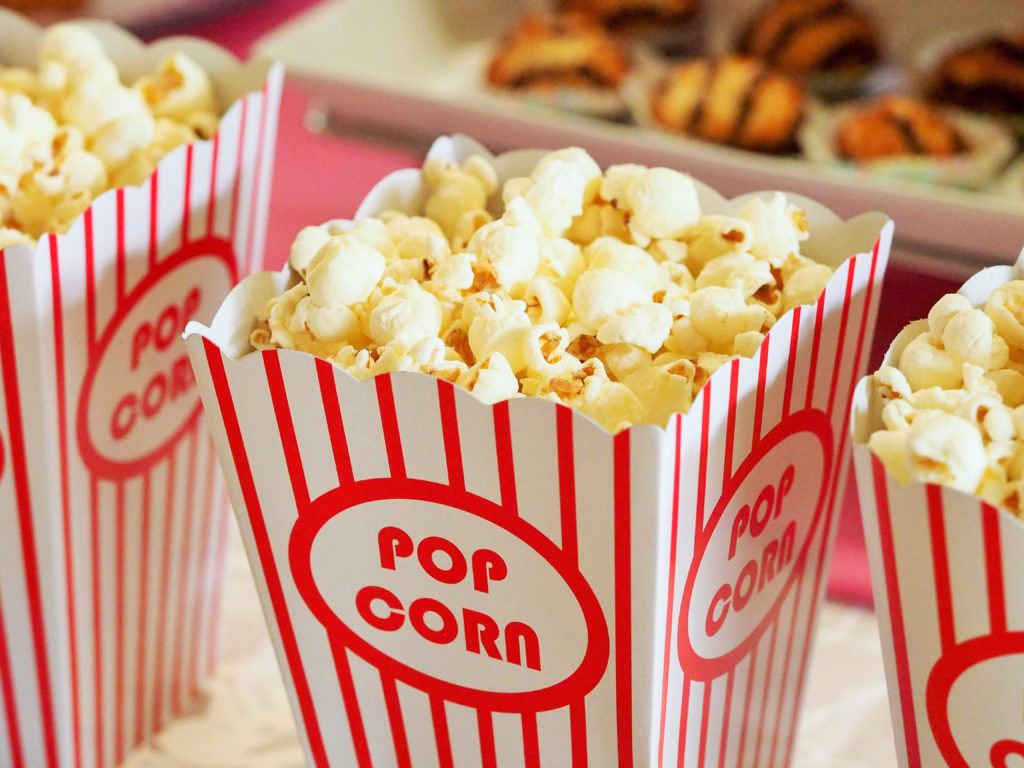 We have some much-needed good news to share.
Blind Citizens Australia this week announced that SBS has begun a trial of its new audio description service. AD will be provided for select free-to-air television programs on SBS One (ch 3 or 30) and VICELAND (ch 31).
SBS have shared a list of programs that will be audio described on their website, plus information on how to access AD on different televisions.
"Audiences can enable audio description for SBS and SBS VICELAND on their television or set top box by updating their audio language settings. These settings can be changed by selecting AUS (Australian) or 'Unknown' instead of ENG (English) as the secondary audio language setting, by using your TV's remote control and on-screen menu options."
More detailed instructions can be found here.
Programs to be audio described include popular films such as The Rocky Horror Picture Show (Sat 25th April 8.30pm on SBS) and Clueless (Wed 22nd April 8.30pm on SBS VICELAND).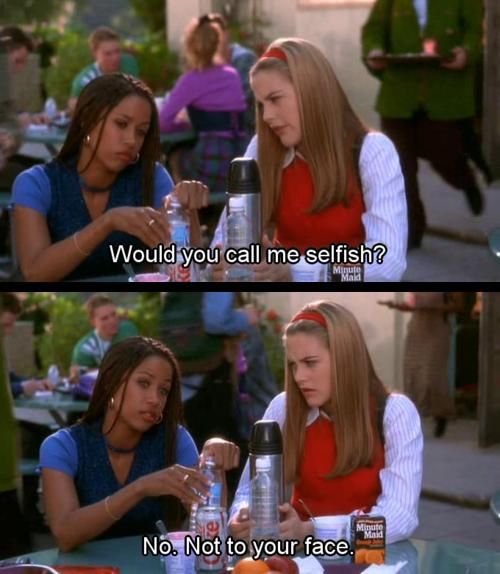 SBS is keen to receive feedback during this trial, which will assist the broadcaster in preparing for a more comprehensive service to be rolled out by June 30. Feedback on both practical and stylistic matters is invited.
"The voices providing audio description will be mixed between Australian accents and international accents. SBS will generally be providing human-voiced audio description. In some instances, SBS may acquire programs with synthetic-voiced (machine) audio description. We welcome feedback on audience preferences."
If you would like assistance in activating audio description, or want to provide some feedback about the service, you can contact SBS directly via email: audiodescription@sbs.com.au or phone: 1800 500 727 (during business hours).
Happy Viewing!