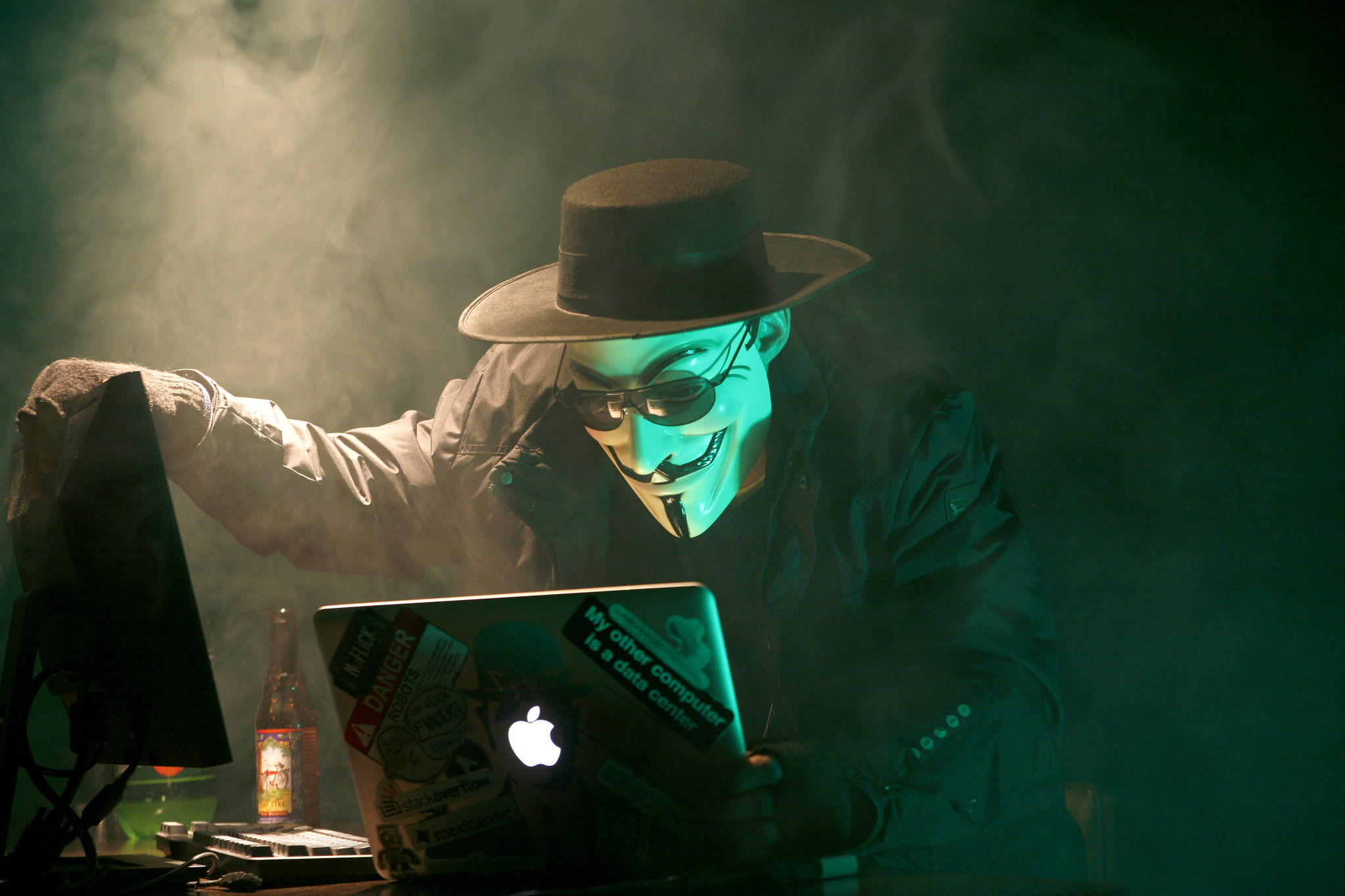 For people with disability, living on the edges of deviance can be a daily experience and often an unintended consequence of their identity.
The relationship between entertainment industries and the disability community is fraught at best. People with disability continue to be blocked from easy and ready access to entertainment materials despite widespread legislation at both national and international levels to ensure inclusivity and accessibility.
Paul Harpur and Nicolas Suzor affirm that "there are over 129 million book titles in the world, but persons with print disabilities can obtain less than 7 per cent of these titles in formats that they can read." (Read more in their article: Copyright Protections and Disability Rights.)
Copyright law has been crucial in enabling and blocking access to materials for people with sight impairment.
Special accommodation must be made for a print-based text to be converted into an accessible format for people with disabilities. In 1996, the United States introduced an amendment to enable copyrighted material to be converted into an accessible format. In 1997 a similar act was introduced into Canada. There is no comparable statute in Australia.
Harpur, Suzor and Thampapillai affirm that "there is no broad exception in Australia for reproductions made by or on behalf of a person with a print disability, but there is a statutory licensing scheme contained within Pt VB of the Copyright Act" that allows for an institution operating on their behalf to produce these texts. (Read more in their article: Digital Copyright and Disability Discrimination.)
Importantly, in an age of global entertainment media and international markets items are not transferable to other markets. A text converted under United States law may not be permitted to be sold outside of its national borders. This is particularly discriminatory in the era of the sharing economy and the rise of digital transferable content and social media sites, which have proven to be of great use in the sharing of information and resources among the disability community.
Continue reading "Online Piracy, Deviance and Audio Description"