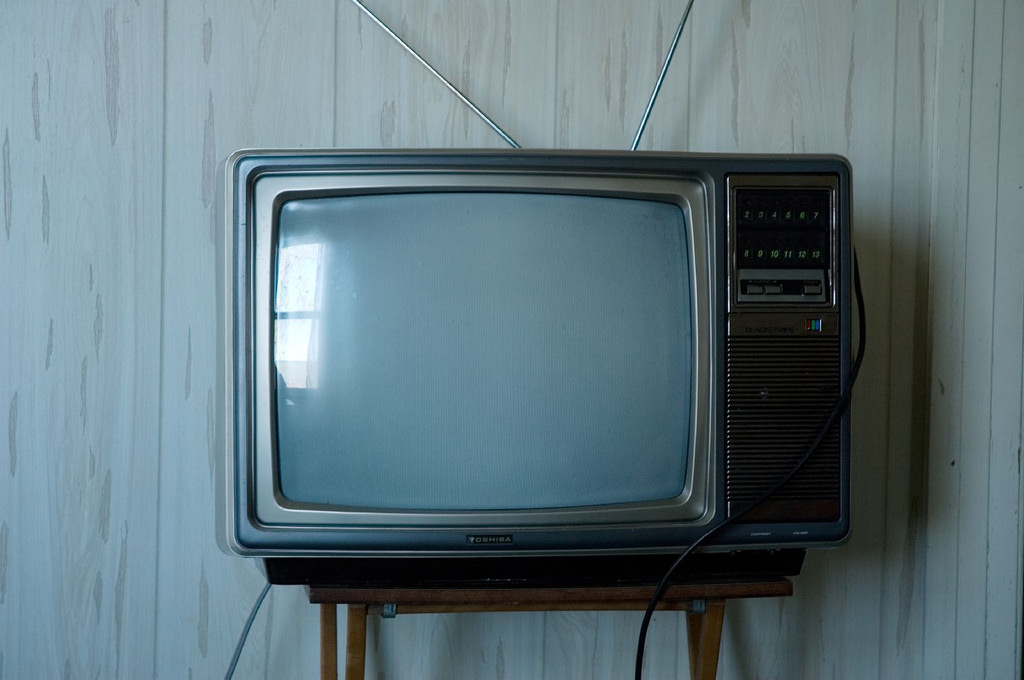 From its rudimentary beginnings in Spain in the 1940s, audio description has come a long way (see our timeline here).
It is now available on broadcast television in the UK, US, Canada, New Zealand, Ireland, Germany, Spain, Italy, Poland, France, Portugal, the Czech Republic, Korea, Thailand, Austria, Switzerland, Belgium and a number of other European countries.
Until 2020, Australian was the only English Speaking nation in the OECD not to offer audio description on television.
People who are blind and vision impaired campaigned to change this for decades, as Emma Bennison, CEO of Blind Ctizens Australia, explains:
"Blind Citizens Australia and other organisations across the blindness sector have been advocating for twenty years to get an AD service on Australian television. We have shown extraordinary patience and a willingness to work collaboratively with Government through the various trials and consultation processes, but twenty years is too long, and we will no longer allow Governments to ignore us."
While audio description trials took place on the ABC in 2010 and iView in 2015, no Australian broadcasters had introduced a continuing service until 2020.
This website and our ongoing research aims to support and promote the addition of quality audio description services on Australian television. This campaign has seen significant success recently, as national broadcasters ABC and SBS  introduced audio description in June 2020. Commercial stations are yet to provide the service in Australia.