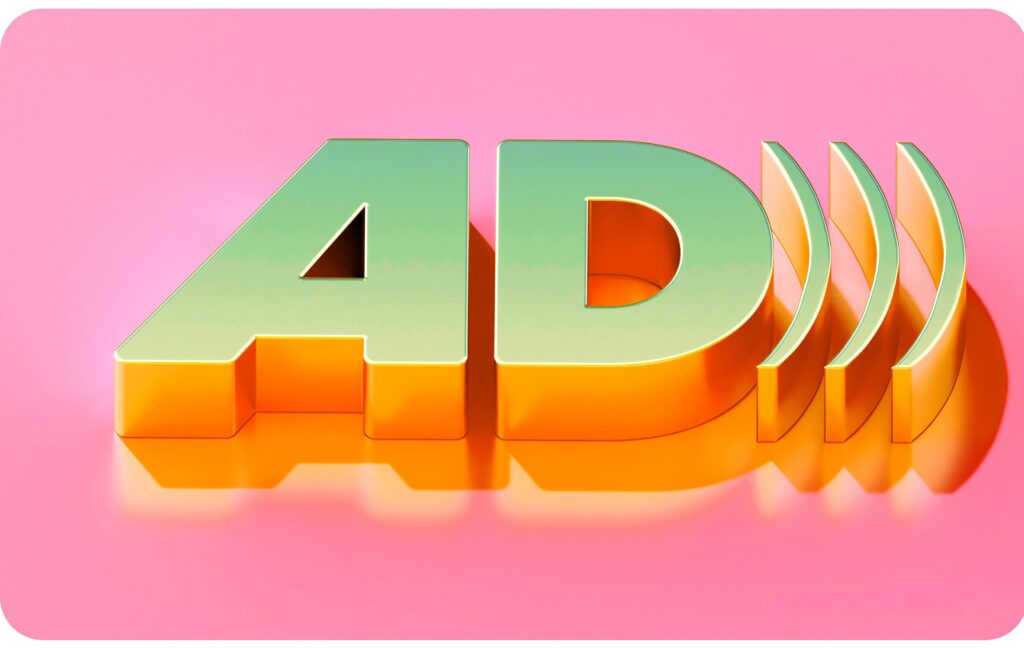 April 16th is Audio Description Awareness Day – so of course we had to celebrate!
This initiative was conceived by a group of passionate AD advocates as a way to increase awareness and understanding of audio description in the general population, as well as the blind and vision impaired community.
Filmmaker Juan Alcazar from JC5 Productions explains:
"Audio Description Awareness Day [is a] day where a blind or visually impaired person invites a sighted or blind friend who doesn't know about audio descriptions to stream a movie or episode with them.

During this time of social distancing we all need to connect with others, and what better way to that than to watch something together? This idea came out of a brainstorming session between myself, Captivating Magazine co-founders Chelsea Nguyen and Stephanie McCoy, and audio description narrator Roy Samuelson. Hoping this experience will be both educational and entertaining. Let us know about your experience on social media by posting with the hashtag #ADADChallenge."

See Juan's video from last year for more information:
Do you plan to participate? What are you watching? Let us know in the comments… and Happy AD Awareness Day!
P.S. don't forget to have YOUR say in our survey about accessibility features for streaming video!