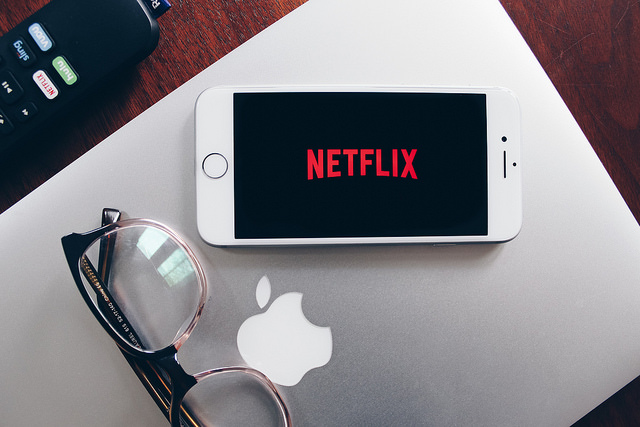 A 2017 survey undertaken by Comcast and the American Foundation for the Blind has found that vision impaired people are watching almost as much television as sighted viewers.
Released earlier this year, the press release outlines some important findings, such as:
96% of visually impaired adults watch television on a regular basis.
81% watch more than an hour per day and 55% watch four or more hours per day.
Importantly, this is happening despite ongoing difficulties with access:
65% of those surveyed encountered problems with looking up what's on TV.
53% experienced difficulty in following along with key visual elements.
Less than half are aware of assistive technologies like video description and talking TV guides.
The provision of more readily available assistive technologies, including audio description, would therefore benefit a large percentage of the vision impaired community.
Read more here.