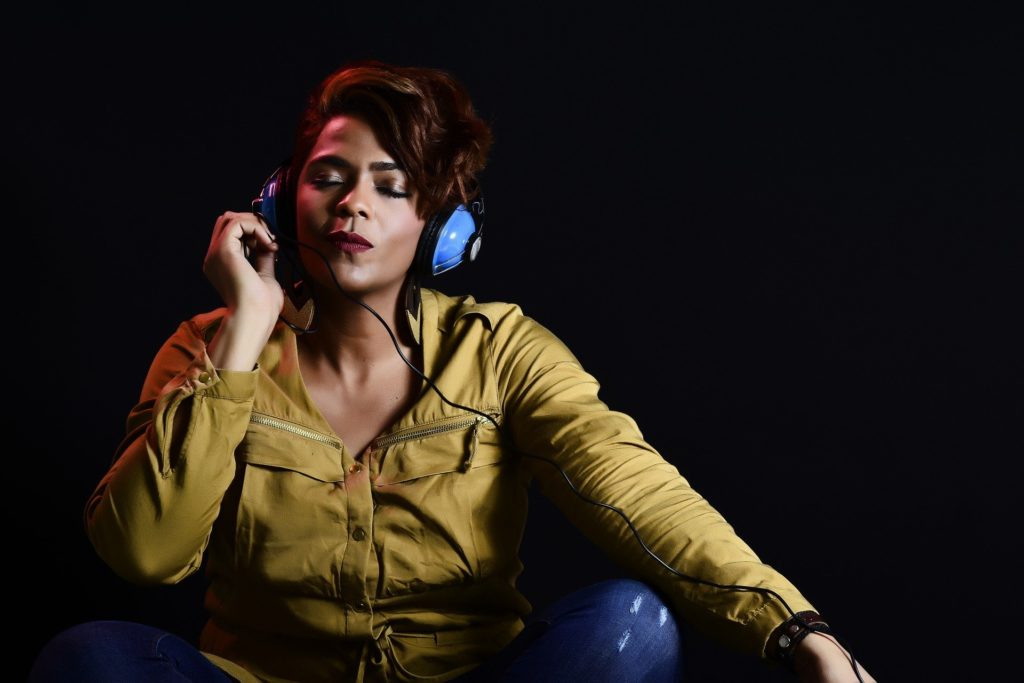 Online arts activities, such as virtual tours of galleries, museums and other landmarks, have become increasingly popular in the last few months due to the spread of coronavirus. However, not all of these activities are fully accessible or audio described.
To assist people self-isolating and staying home during the pandemic, Access2Arts have posted a short list of audio described arts resources from around the world.
"Enjoy Audio Described film or head on an Audio Described tour of famous landmarks, galleries and artworks without paying a cent or getting up from your couch!"
The links include audio described content from Australia, Taiwan, Iran and the UK.
The authors invite readers to share any further resources, so please contribute if you know of any others!
How did you find your Audio Described tour? Have you stumbled across an Audio Described finding that can be enjoyed at home? We would love if you shared it with us. Flick us an email, or send us a message on our Facebook or Instagram. 

– Access2Arts