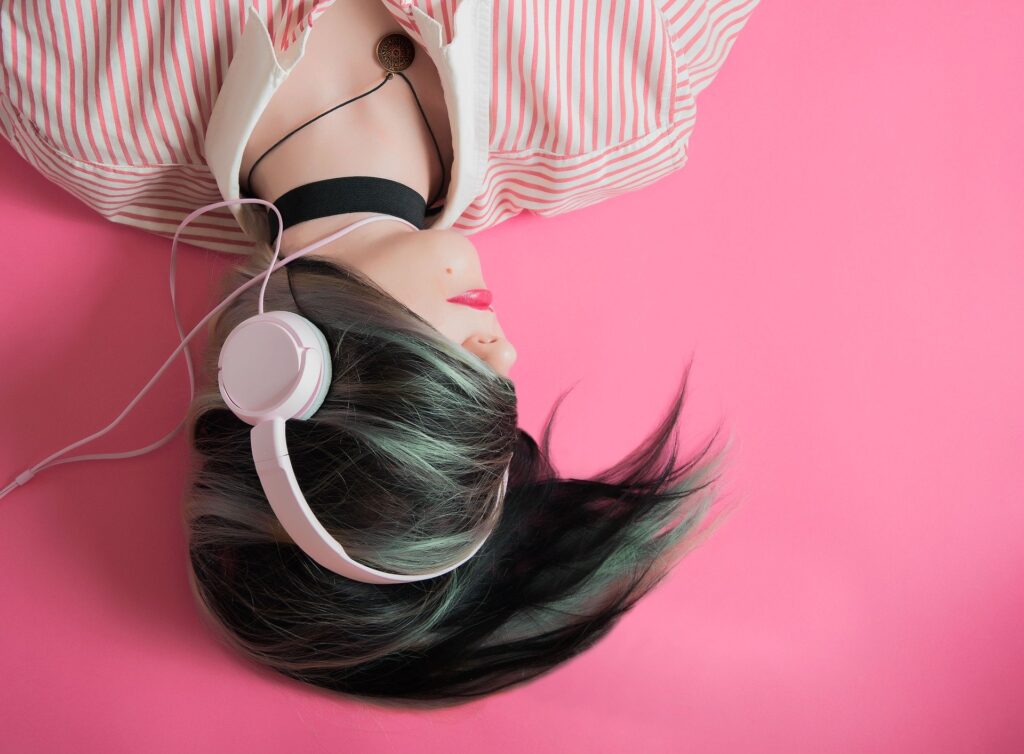 To celebrate their 30th anniversary, audio specialists Eardrum have commissioned 30 artists, thinkers, and entertainers to release a new piece of audio each day of September. The result is Earfest 2020: Australia's first audio festival.
"[W]e guarantee you the best seat in the theatre of your mind."

Earfest 2020
With participants including comedians, musicians, poets and actors, the lineup promises a treat for sound-lovers everywhere. ARIA winning singer/songwriter Ruel, Cold Chisel guitarist Ian Moss, and satirist John Safran are just the beginning. You can find the full list of performers here.
"Covid-19 has devastated the art's sector. This Festival allows us to celebrate the power of audio but more importantly support those with the skills to harness it at the time they need it most."

Ralph van Dijk, Eardrum founder
To participate, you just need to register your name and email address on the festival website. Each day of September, they will release a new piece of audio and email you the link.
Admission is free, but they invite donations to The Shepherd Centre, raising money for hearing impaired children.