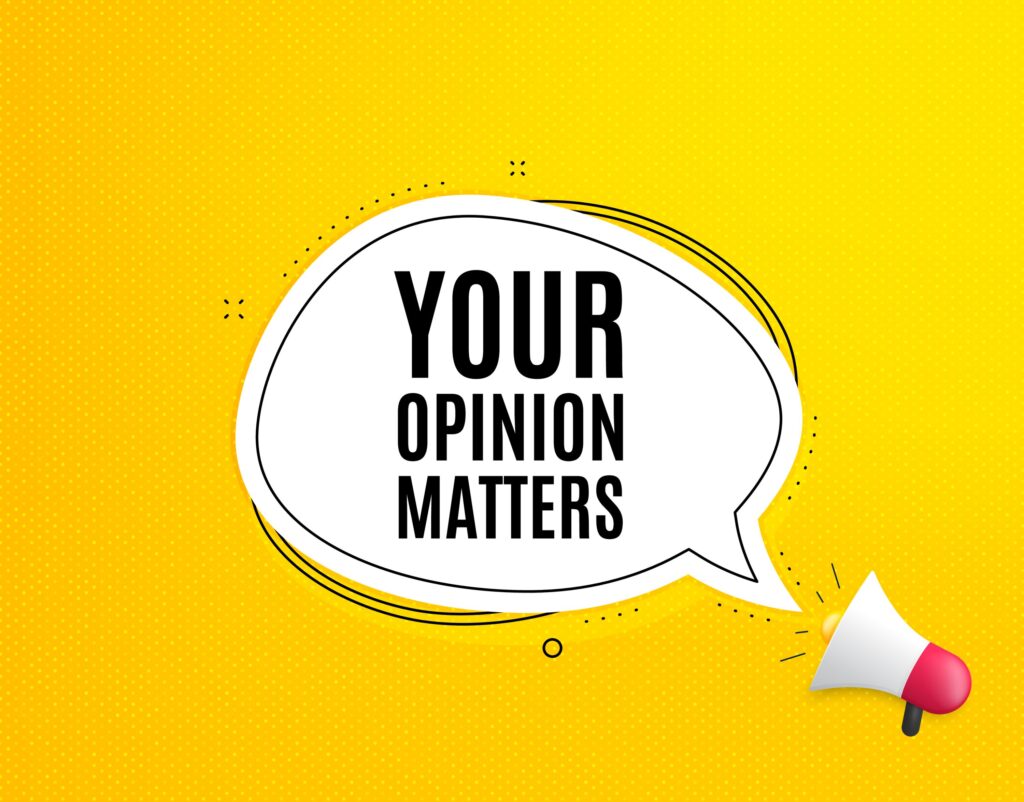 The AD research team at Curtin University invite you to participate in a brief survey that is seeking to gather information about the use of Video on Demand sites by people with disabilities or people who use accessibility features.
Video on Demand is a relatively new way of accessing television through the internet and is a rapidly growing part of the media environment. We are very keen to gather diverse perspectives on how accessible the different services offered actually are!
The survey consists of 23 questions and should take approximately ten minutes to complete.
You can access the survey here.
Many thanks in advance to everyone who participates. Your input is much valued and may contribute to enhancing the future of Video on Demand services.