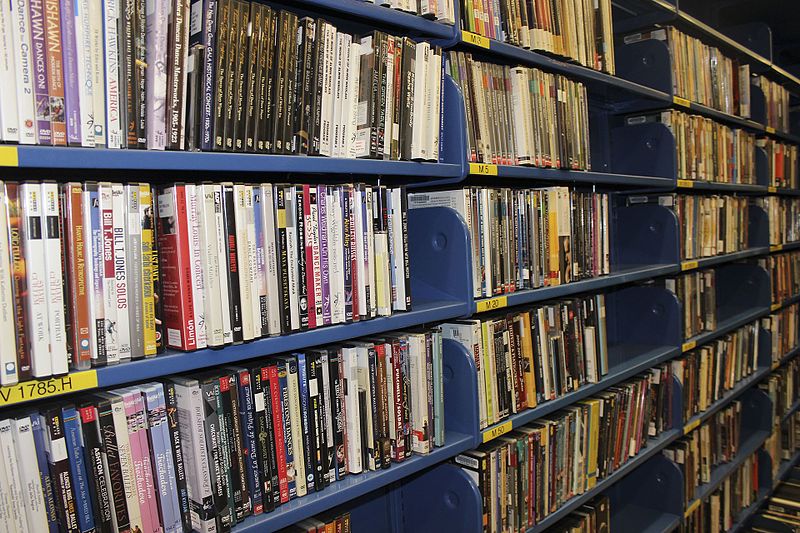 DVDs are one of the most reliable ways for Australians to access audio description.
Back in 2005 the government provided a grant to the Australian Captioning Centre to audio describe 10 DVDs. From these few DVDS, the availability of audio description has grown to about 25% of all DVDs released.
This availability of audio described DVDs has grown for two reasons.
First, the Australian screen Funding agency Screen Australia require all films that receive funding to create an audio description track, these are often released on DVDs, although not always. A list of Screen Australia funded films is available on the Screen Australia website.
Second, the availability of audio description worldwide has increased dramatically. See the DVD listings on the American Council of the Blind's Audio Description Project Website.
Online DVD Stores
The only Australian DVD store we could find that provides a list of audio described DVDs is EzyDVD. You can find the list at the following link:
http://www.ezydvd.com.au/newreleases?q=&f=subtitle:88792&page=1
You can also search specific catalogues for a title you're interested in.
Unfortunately producers and distributors do not list the availability of audio description consistently. For example, it may be called audio description, descriptive video, or English description. The feature is also listed inconsistently either in the language or audio field.
Libraries
Another option is to borrow DVDs from your local library.
Nearly all library cataloguing in Australia follows the same sets of rules.
They generally do a good job of comprehensively cataloguing audio visual material.
They follow a convention called MARC21, which is a set of agreed "tags" that cataloguers use, to allow uniformity and ease in description and access.
In the case of audio description, the tag is called 546 – Language Note.
The reference page cataloguers use for this is at the following link: http://www.loc.gov/marc/bibliographic/bd546.html
In Australian libraries you will generally find that a language note is employed, and if audio description is listed on the DVD, it will make it to the 546. Searching for "audio description" will return a list of items which have got audio description in the 546.
It is likely you will be able to find audio described DVDs at your local public library.