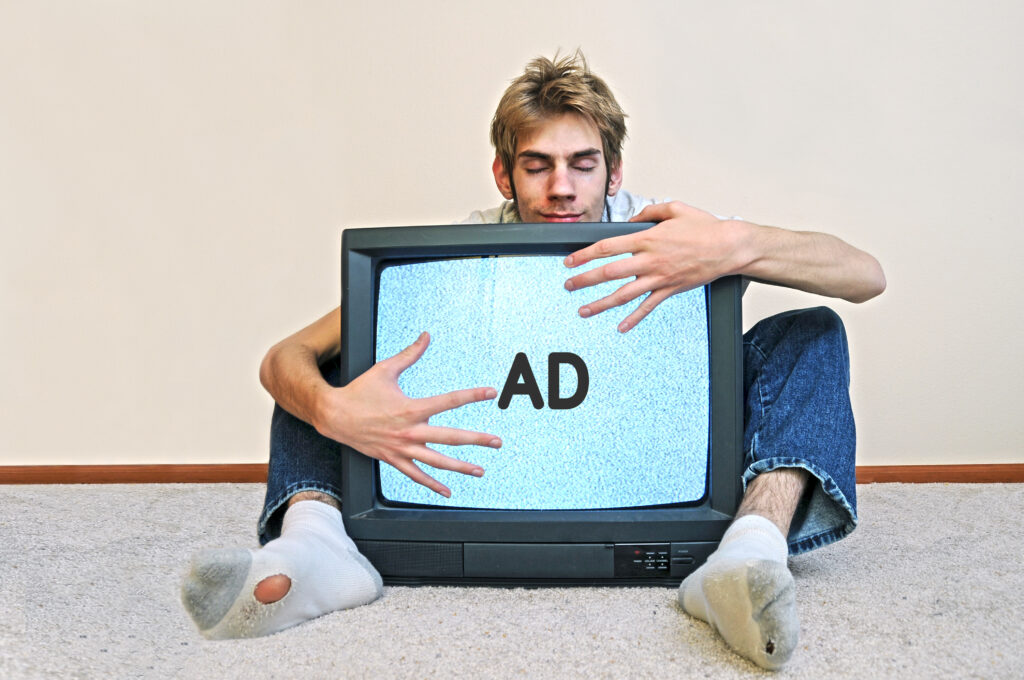 Blind Citizens Australia (BCA) are currently running a campaign to help show the positive impact of audio description on TV for people with blindness or vision impairment.
Each week, a new video is released via the TV4All website and the TV4All Facebook group.
BCA have put out a call for people to contribute their own stories:
What do you love about audio description on TV?

What would you like to see for the future of AD on TV in Australia?

Now that audio description is available through our national broadcasters, we need to ensure its continuation and expansion.

Send us a video, voice recording, or sentence (or two!) on what you love about audio description on TV.
As we've reported several times on this blog and in our research, diverse audiences can benefit from audio description. Accordingly, BCA is encouraging everyone to contribute their experiences:
You don't have to be blind or vision impaired to submit feedback; perhaps you use AD while cooking dinner, or breastfeeding, or working on a project. Perhaps you find it helps with your learning disability. Perhaps you're fully sighted and no longer have to read all the on-screen text to your vision impaired loved one. The benefits are limitless.

What are you waiting for? Get filming / recording / writing and send your feedback to: bca@bca.org.au
Bonus points if you include a furry friend!