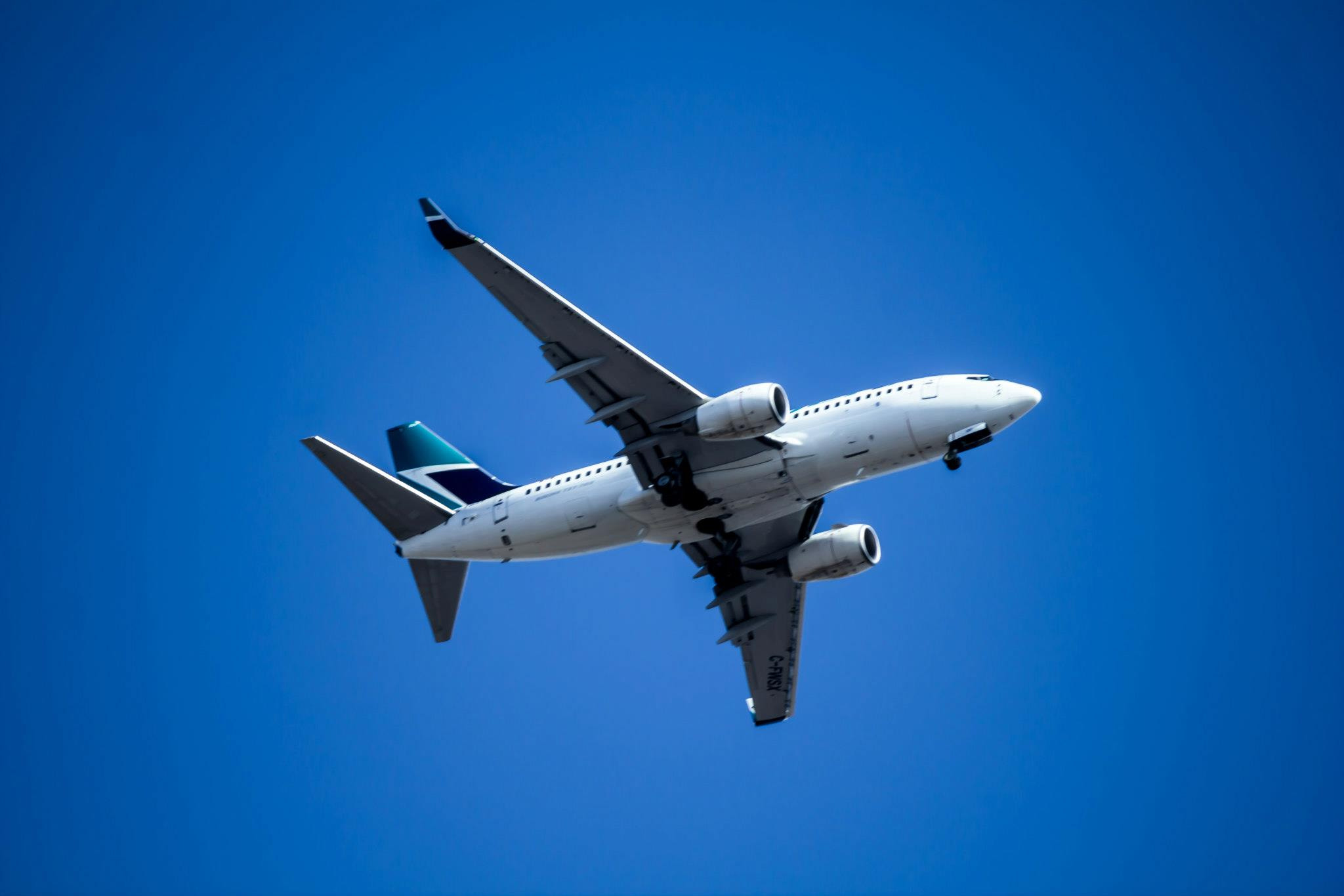 Increasingly, audio description is being offered as part of inflight entertainment.
So how do the Australian Airlines fare?
We reached out to both Virgin Australia and Qantas regarding their options for passengers who are blind and vision impaired.
Qantas
Qantas do offer audio description on in flight entertainment; however, you may need to ask the cabin crew for assistance. The movies with audio descriptive soundtracks are clearly marked on the movie poster and in the title on the screen.
Qantas also have a dedicated Audio Descriptive category which houses all new audio described movies in one place.
Virgin
Virgin inflight entertainment allows you to access sites where audio description is available using their wireless In-Flight Entertainment.
Apple iOS for iPhone and iPad offers inbuilt screen reader VoiceOver. Press and hold the home button to activate Siri. Request Siri activates Accessibility/VoiceOver.
The VoiceOver screen reader will convert buttons and text into a synthetic voice.
Virgin also offer WiFi on long haul flights, and select domestic aircraft, if you wish to access a site where audio description entertainment is available.