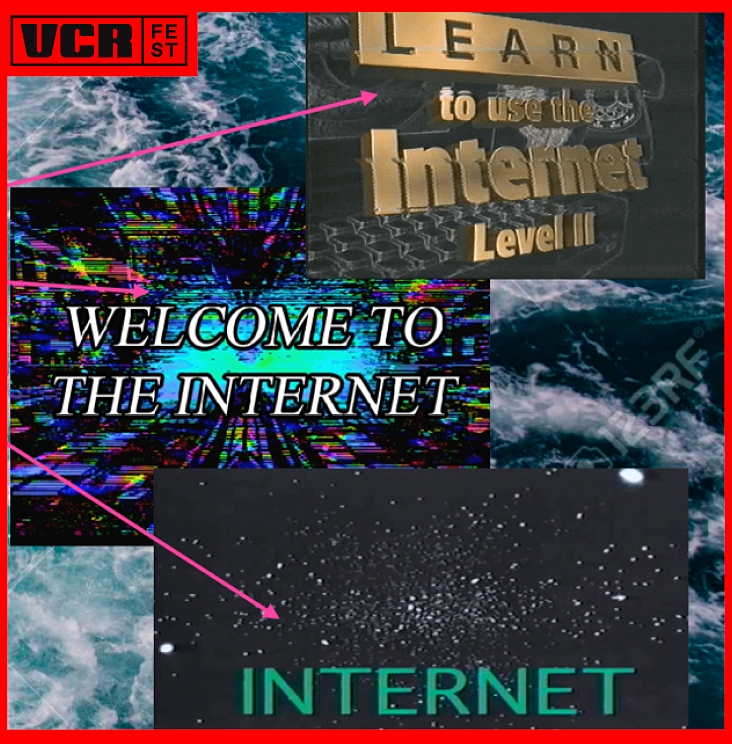 Many performances and events have been cancelled recently as a result of the ongoing pandemic. Some organisers, however, decide to adapt and shift their content online. This can result in innovative new forms of sharing and collaborating with others, and has the potential to expose fresh audiences to content that is otherwise inaccessible for reasons such as geography, finances, or disability.
"Streaming Fri 31 July – Sun 2 August, VCR Fest is three days of digital events coming from our home, to yours."
The Melbourne Fringe's VCR Fest is an example of one such event, offering 13 diverse shows and workshops that can be accessed from home. There is even a "digital foyer" where viewers can discuss things with others, just like a live performance.
The full program of VCR Fest events can be accessed here. Aiming to be inclusive, they offer detailed accessibility information about each activity or performance. Although audio description does not appear to be immediately available, recordings of each event are made that could potentially be audio described afterwards.
"For accessibility reasons we understand you may need to watch the event outside of the specified time or require longer viewing. While it is impossible to recreate the entire digital live experience (including interacting with other audience members in our digital foyer), we are pleased to be able to offer a replay of the majority of our digital content. If you require longer or flexible event access or would like to know more, please email info@melbournefringe.com.au or call (03) 9660 9600. Please note that we are unable to offer this for all events, and access will not be immediate."
If you are interested in one or more of the 13 events, visit the Melbourne Fringe website.
Feedback is invited, if you have any thoughts or requests regarding accessibility:
"As we navigate this digital world, we welcome your feedback and ideas on how we can make our digital events as accessible as possible. Get in touch with our Access and Inclusion Coordinator, Carly Findlay, on carly@melbournefringe.com.au or call the office on (03) 9660 9600. You can also reach us through the National Relay Service, just give them our number."
In response to COVID-19 the organisation also aims to develop "a bespoke digital platform to host digital art on our website." We look forward to seeing more exciting developments!