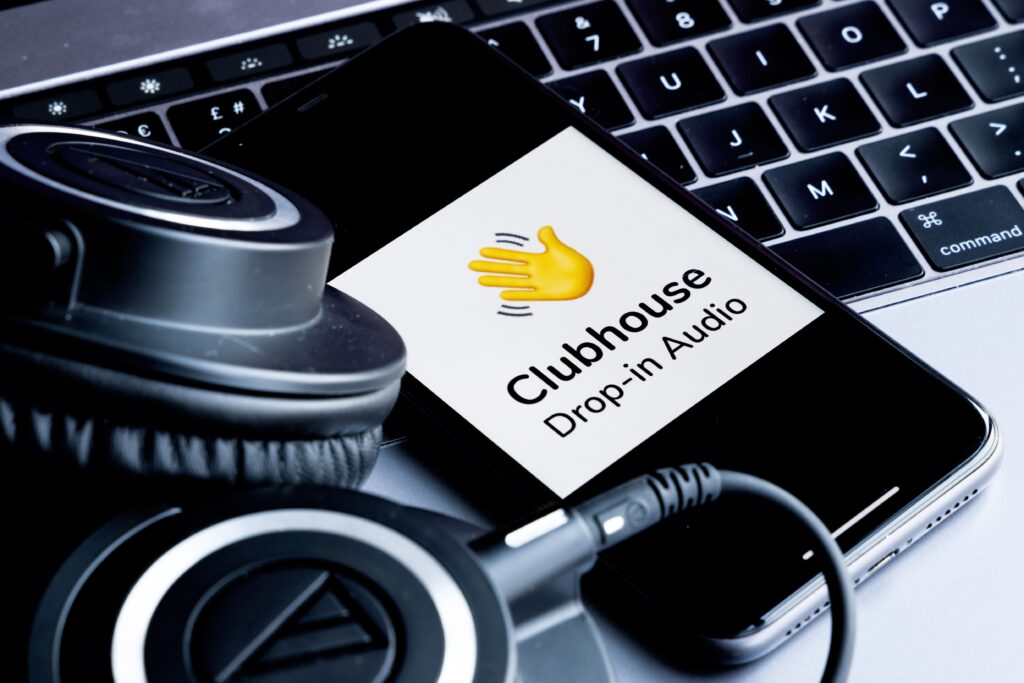 Alongside Audio Description, on this blog we have often highlighted the increasing popularity of audio in general. For example, Australia's recent audio festival and the practice of 'audiobooking' Netflix shows.
This trend appears to have spread to social media, as a recent ABC article explores the growth of audio-only platform Clubhouse in the context of the pandemic.
Clubhouse is a drop-in audio chat hub that describes itself as "a new type of social network based on voice—where people around the world come together to talk, listen and learn from each other in real-time." Currently invite-only, the platform has been gaining momentum as more and more people join up.
In an age of working from home, where furniture outlets are selling fake bookshelves to make people look good on Zoom calls, audio-only is a relief.

James Purtill
Curtin digital anthropologist Crystal Abidin is interviewed in the article, likewise noting that the lack of visuals is actually a selling point for this new social platform:
"Clubhouse came about and said, 'Hey, this is audio only. No need for video — we're only going to hear your voice […] It feels like Clubhouse is taking away from all that Zoom fatigue."
To learn more, read the ABC article here.
We will continue to follow the ongoing evolutions of audio on this blog. If any of you are lucky enough to score an invite to Clubhouse, please share your experiences in the comments below!